Embracing Innovation and Sustainability: Exploring Our Range of Rechargeable Fans and Lamps
2023-05-29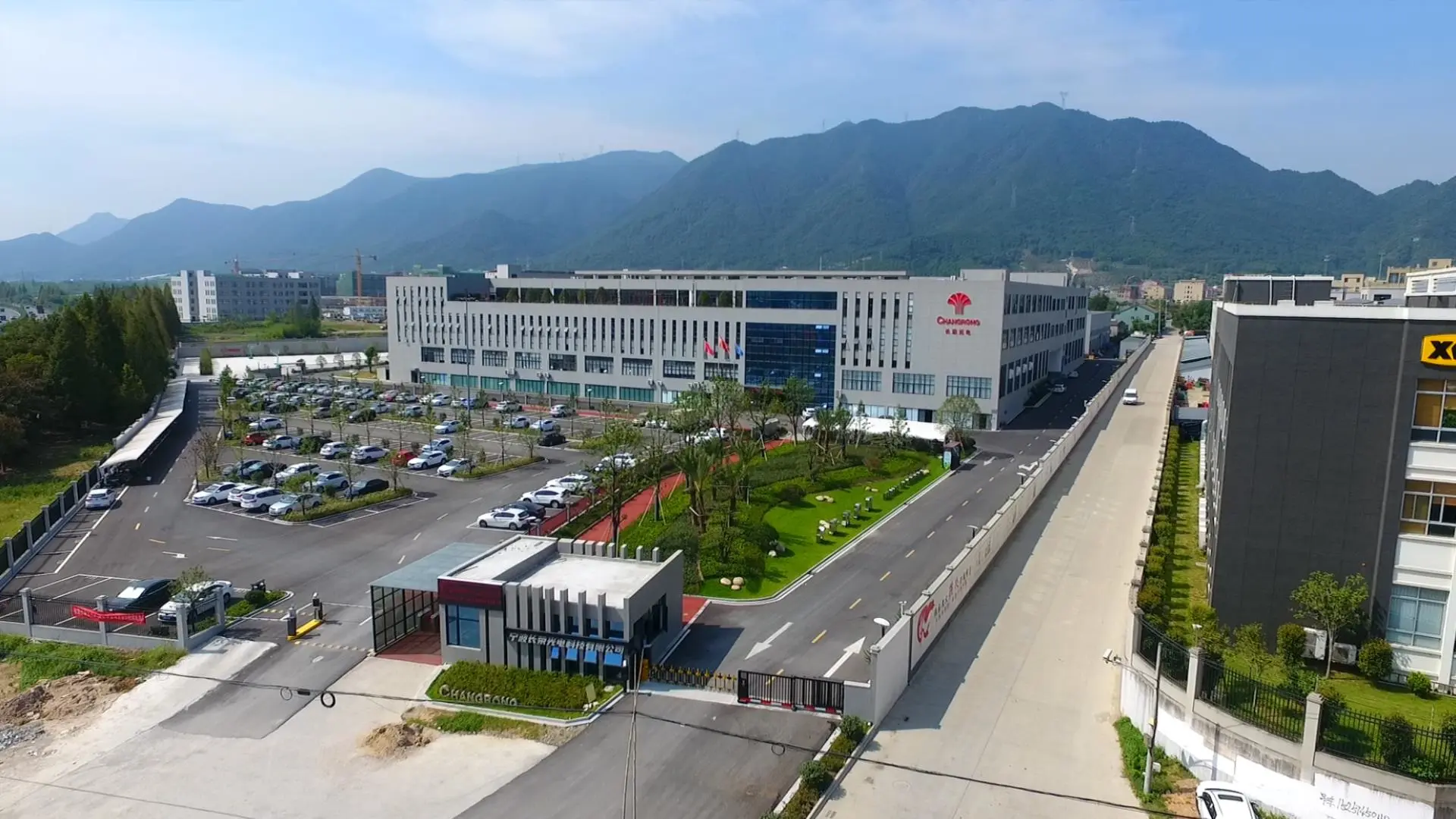 Introduction: Welcome to our official website, where we proudly showcase a diverse lineup of cutting-edge products designed to enhance your everyday life. Our focus on innovation and sustainability has led us to develop a range of rechargeable fans and lamps that cater to various needs, including camping, work, and general illumination. In this article, we will delve into the product functions, analyze market trends, discuss the prospects of rechargeable technology, and introduce our company.
Product Function Description: Our rechargeable fans and lamps combine convenience, portability, and eco-friendliness. Let's delve into their remarkable features:
Rechargeable Fans: These fans are equipped with high-performance rechargeable batteries, eliminating the need for constant electricity supply. Whether you're indoors or outdoors, they offer a refreshing breeze and alleviate the discomfort of hot and stuffy environments. With adjustable speeds and oscillation functions, you can customize the airflow to suit your preferences.
Rechargeable Lamps: Our rechargeable lamps provide reliable and versatile lighting solutions. They are perfect for camping trips, emergency situations, and general illumination needs. Featuring long-lasting batteries and efficient LED technology, these lamps offer bright and energy-efficient lighting. Additionally, many models come with adjustable brightness levels and versatile mounting options to adapt to various scenarios.
Product Analysis: Our rechargeable fans and lamps boast several advantages over their traditional counterparts:
Portability and Convenience: The compact and lightweight design of our products makes them highly portable, allowing you to carry them anywhere with ease. Whether you're camping in the wilderness or working in areas with limited power sources, our rechargeable fans and lamps provide a reliable and convenient solution.
Energy Efficiency and Sustainability: By harnessing rechargeable technology, our products promote energy efficiency and reduce reliance on disposable batteries or constant electricity supply. This not only saves costs but also contributes to a sustainable future by minimizing environmental impact.
Market Analysis: The market demand for rechargeable fans and lamps is steadily growing, driven by various factors:
Rising Awareness of Energy Efficiency: Consumers are becoming more conscious of energy consumption and its environmental implications. Rechargeable fans and lamps offer a greener alternative that aligns with their eco-conscious values.
Increasing Outdoor Activities: The popularity of outdoor activities such as camping, hiking, and picnics has surged in recent years. Rechargeable fans and lamps cater to the needs of outdoor enthusiasts who require portable and reliable cooling and lighting solutions.
Prospect Analysis: The prospects for rechargeable technology, including fans and lamps, are highly promising:
Technological Advancements: Continued advancements in battery technology and power management systems will lead to even more efficient and long-lasting rechargeable products, further enhancing their performance and usability.
Growing Sustainability Focus: As the global focus on sustainability intensifies, the demand for eco-friendly products will continue to rise. Rechargeable fans and lamps perfectly align with this trend and are poised for significant growth.
Company Introduction: At Changrong, we are at the forefront of innovation in the field of rechargeable fans and lamps. Our commitment to quality, functionality, and sustainability drives us to develop products that exceed customer expectations. With a dedicated team of experts and a customer-centric approach, we strive to provide the best solutions for your cooling and lighting needs.
Conclusion: As you explore our official website, you'll discover a wide range of rechargeable fans and lamps that offer convenience, energy efficiency, and environmental sustainability. Our products are designed to enhance your daily life, whether you're camping, working, or simply seeking a reliable lighting solution. Join us in embracing the future of rechargeable technology and experience a new level of comfort and efficiency.